Open Up a Whole new world of possibilities

The world is our playground, and we are looking for men and women with a passion for the tourism industry, a sense of service and an entrepreneurial spirit to help us grow. In return, we recognize and reward our employees' commitment and create an environment where their well-being is nurtured.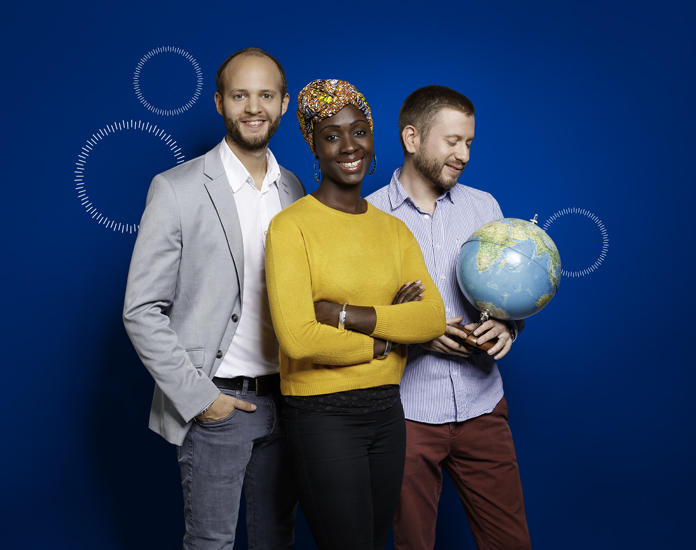 An international playground

In the past years, our Group has spread its wings – we are a European company en route to becoming a global one.
Our Group is exploring new markets thanks to its innovative concepts and a strong business model.

This international development is fuelled by the passion and the drive of our employees. In return, our people can live a rich, multicultural experience thanks to their clients and colleagues.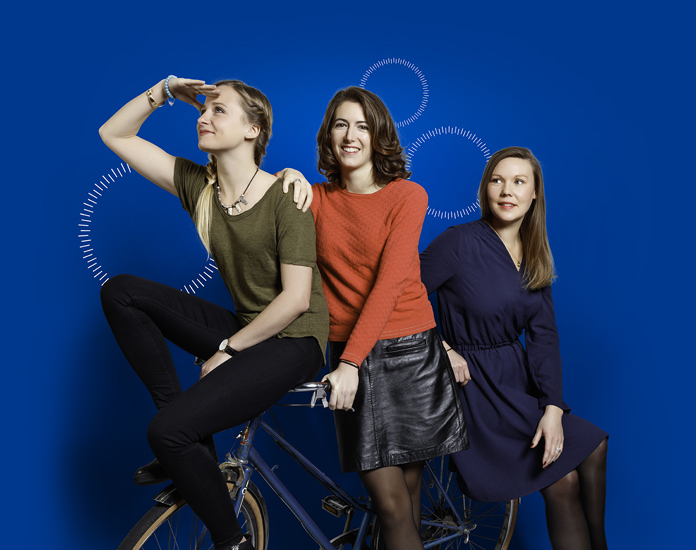 Innovation requires creativity, a vision for the future, an ambition. Innovation is what will enable our company to grow around the world, in a sustainable manner. In our Group, innovation is everyone's job. We foster innovation by trusting our employees to go beyond their job descriptions. We encourage them to benefit from formal and on-the-job training opportunities.

We also provide a solid and stable foundation - where risks can be taken, and failure is allowed.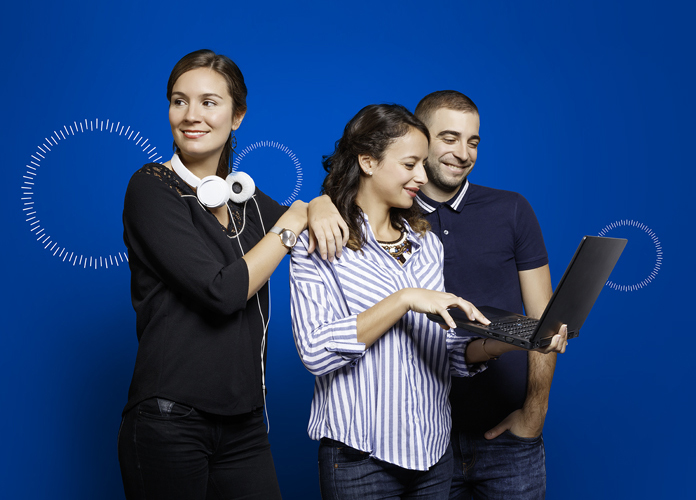 Growth and career development for all
We encourage our people to take charge of their career. Suggesting new ideas, collaborating with others, taking on new responsibilities and always putting customers experience first, will take you far in this Group.
From providing professional trainings to mobility opportunities, we make it a top priority to always do more for our talents.

And as we explore new markets and launch new projects, our teams get to embark on new professional adventures.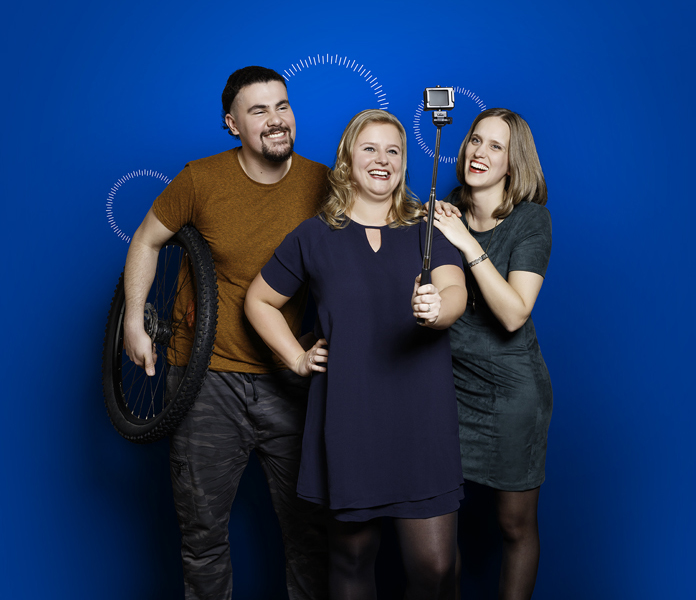 Warm and friendly relationships
We believe that happy employees make happy clients and an engaged staff makes loyal guests.
Our people are thus at the core of our success. That is why, we invest in their professional development and personal well-being. Friendly colleagues, an approachable management and a warm work environment characterize daily life in our Group. We celebrate individual and collective successes and work hard to foster collaboration between different teams.
We also value feedback of our employees and regularly take their pulse through satisfaction surveys.



→ Join Groupe Pierre & Vacances Center Parcs